Upcoming maiden NI 43-101 Gold Resource in the Highly Prospective Chibougamau Gold Camp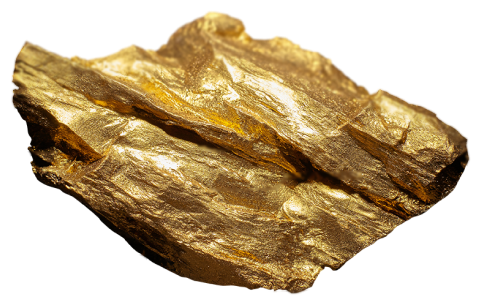 and central to many of the project with already defined resources we believe Philibert will become a pilar in the camp.
Near surface gold defined over 3 km with huge upside potential for expansion along strike, down dip and down plunge.
$13M - 77K metres completed
60,000 metres completed historically with 17,000 metres completed in 2021 and 2022 to build a new maiden 43-101 resource.
Initial mineralization traced over 3 km with the potential for another 4 km along this prospective trend.
9 km from IAMGOLD's Nelligan deposit.
Approx. 12 km from Northern Superior's Lac Suprise Project.
60 km southwest of Chibougamau.
Accessible year-round by road.
The southern end of the Philibert property straddles the northern side of the Druillettes syncline hosting the Nelligan deposit.
Multiple zones of disseminated gold mineralization starting at surface and defined along the 3 km trend.
Highlight Historical Holes:
17.9m @ 8.05 g/t Au from 282m
56.5m @ 2.43 g/t Au from 32m
26.6m @ 3.99 g/t Au from 340.3m
9.0m @ 10.54 g/t Au from 44.0m
12.2m @ 5.89 g/t Au from 113.0m
19.9m @ 3.31 g/t Au from 412.1m
Highlight Holes from 2022:
21.5m @ 4.29 g/t Au from 78.5m
31.4m @ 2.13 g/t Au from 25.0m
35.6m @ 1.69 g/t Au from 26.5m
15.0m @ 3.86 g/t Au from 198.0m
10.0m @ 5.96 g/t Au from 180.0m
SOQUEM – Option Agreement​
50% secured with a total of $3.5M of expenditures over 5 years - COMPLETED​

SOQUEM is a leader in Quebec's mineral exploration industry. As a subsidiary of Investissment Quebec, its mission is to promote the exploration, discovery, and development of the province;s mineral resources. The company has participated in hundreds of mining projects having led to major discoveries of various mineral deposits.